Native Advertising Platform
Change

The

Way

You

Monetize

Your

Traffic

and

Engage

Your

Audience
Sell all your inventories at the highest prices
Native advertising solution trusted by over 2,000 publishers of all sizes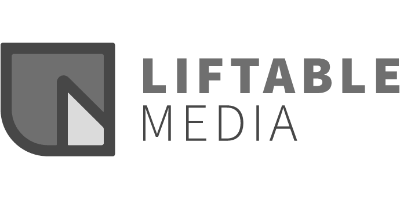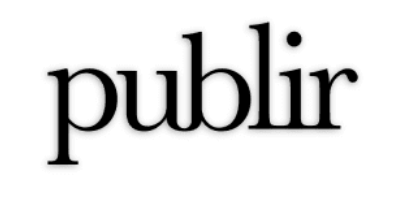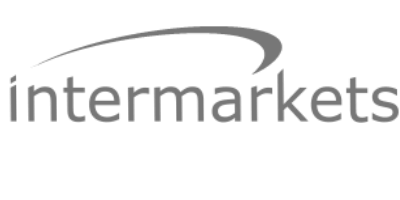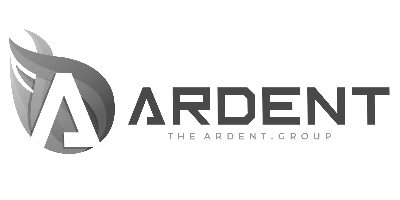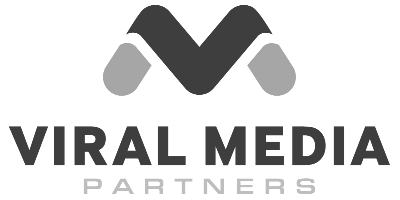 With our fast, flexible and scalable widget, we help you boost your revenue by driving advertising budgets directly to you.
Empower ad spaces with content that earns more for every click.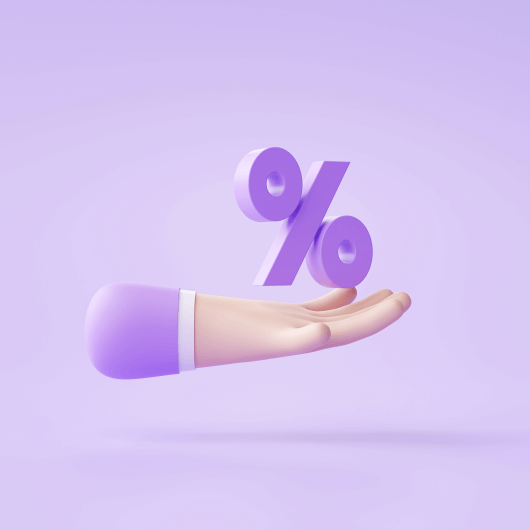 Direct Relationship
Adcovery optimizes the path between your audience and the advertisers.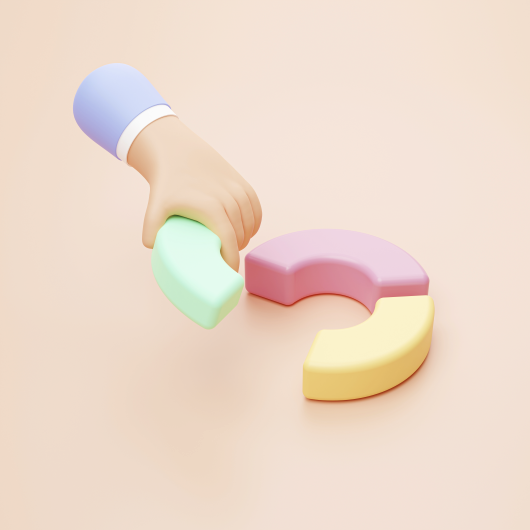 Cutting out the middleman
No intermediaries means more earnings for the sales made on your sites.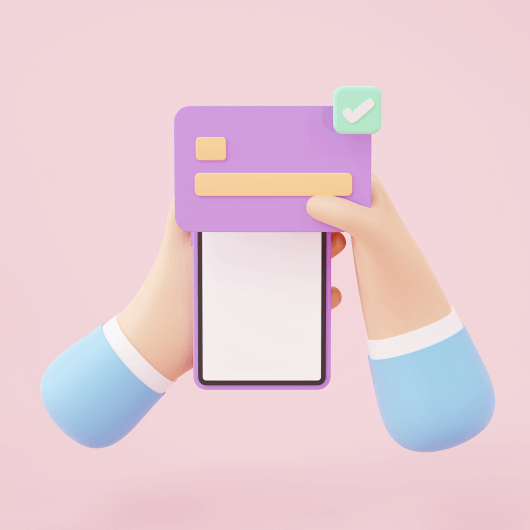 Adblock Monetization
Drive new revenue from areas and pages that are currently not monetized.