Standalone Adblock Monetization
Monetize

Adblock

Traffic

Efficiently
Anti Adblock Technology which complements your existing solutions.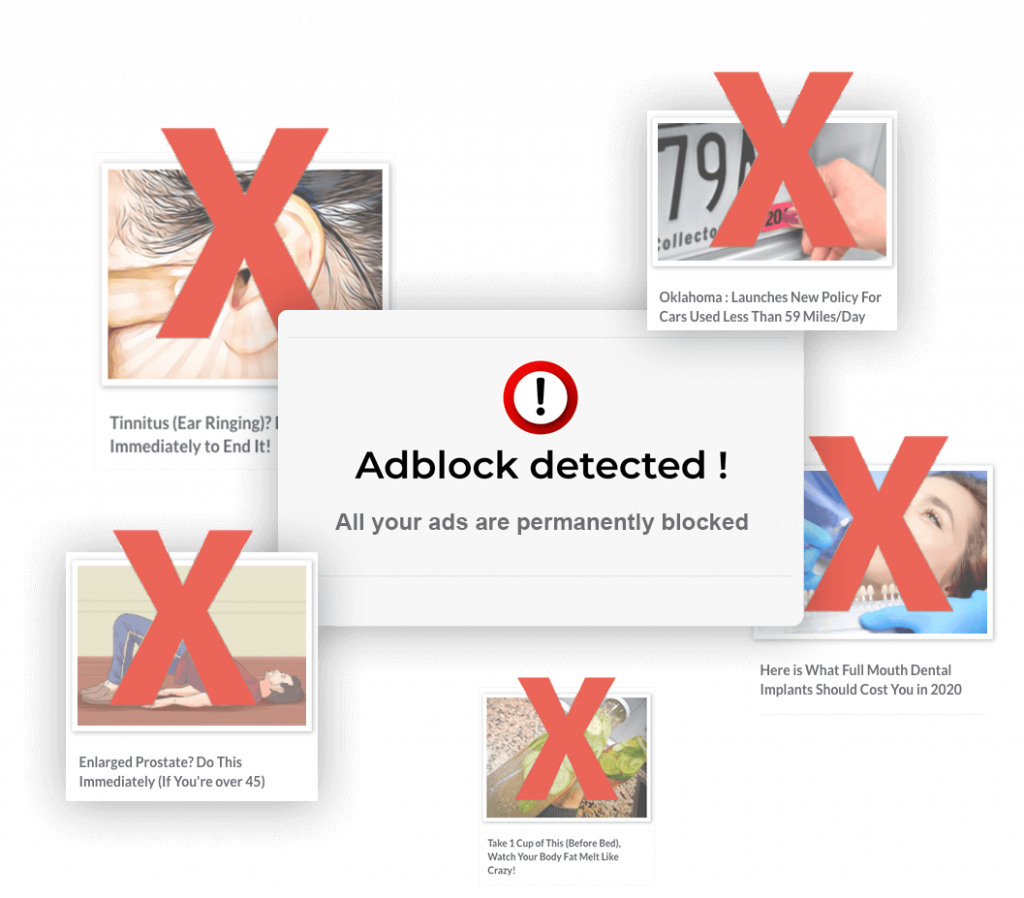 Cutting-Edge Anti Adblock Technology
Our technology helps publishers and advertisers build a sustainable and profitable future online
Adcovery allows you to reach ad-blocking users with high-performance, quality advertising. With Adcovery you can remove "Please messaging" and Adblock walls which drive users away.
Maximize your CPMs
Raise earnings with new revenue streams.
Maintain Full Control
Choose the Ads you want to display.
Delight Users
Show them native advertising matching their interests.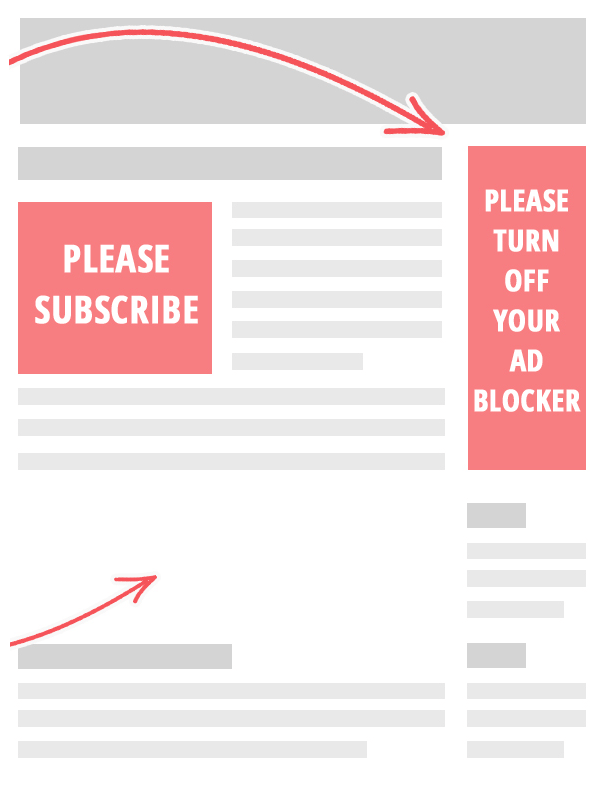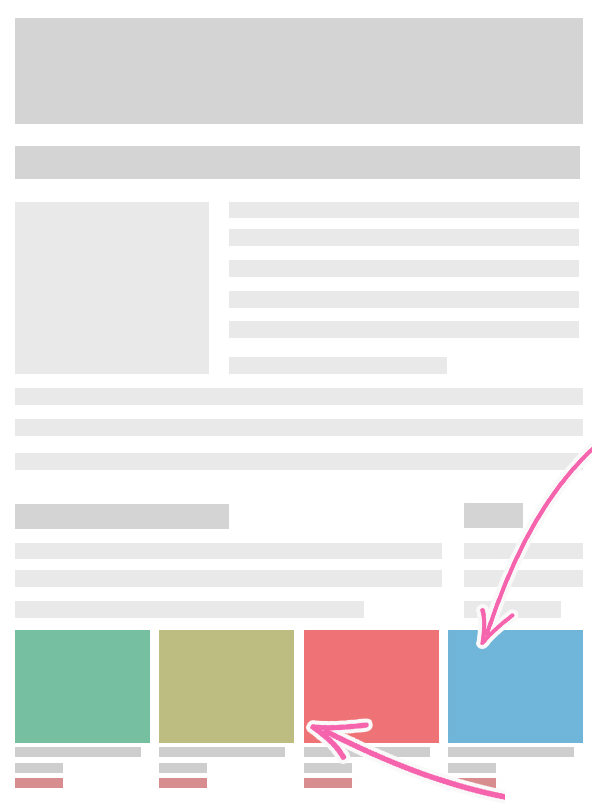 Ad

blocker

traffic

is

the

most

valuable

inventory

you

never

knew

you

had,

here's

why...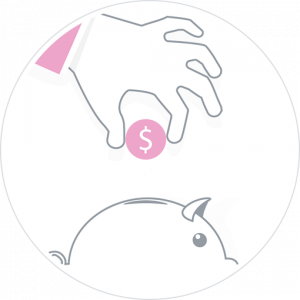 They are educated, higher earners with significant buying power and disposable income.
They are high-frequency consumers of digital content and spend a lot of time pursuing interests they are passionate about.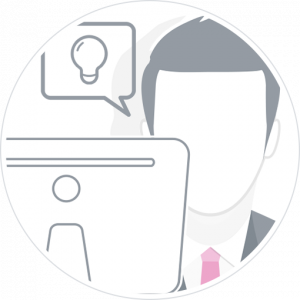 They are heavily impacted by the content they consume online and draw upon this influence when making purchasing decisions.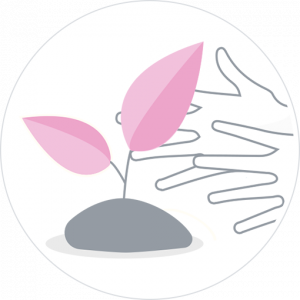 They are early adopters and highly receptive towards trying products and services they discover.
First Time on themeforest
Standalone Solution
Our service is 100 percent independent. We run Ads without any 3rd party services and have premium demand.
High Performance
Double your RPM's with our attractive revenue sharing compared to the competition.
Easy Installation
You can install Adcovery with Cloudflare, WordPress, or a simple Script. Once it's installed, it just works.
More than 2000 happy publishers worldwide are using Adcovery. Ad blocker usage is growing quickly and is due to skyrockect over the next 2 years.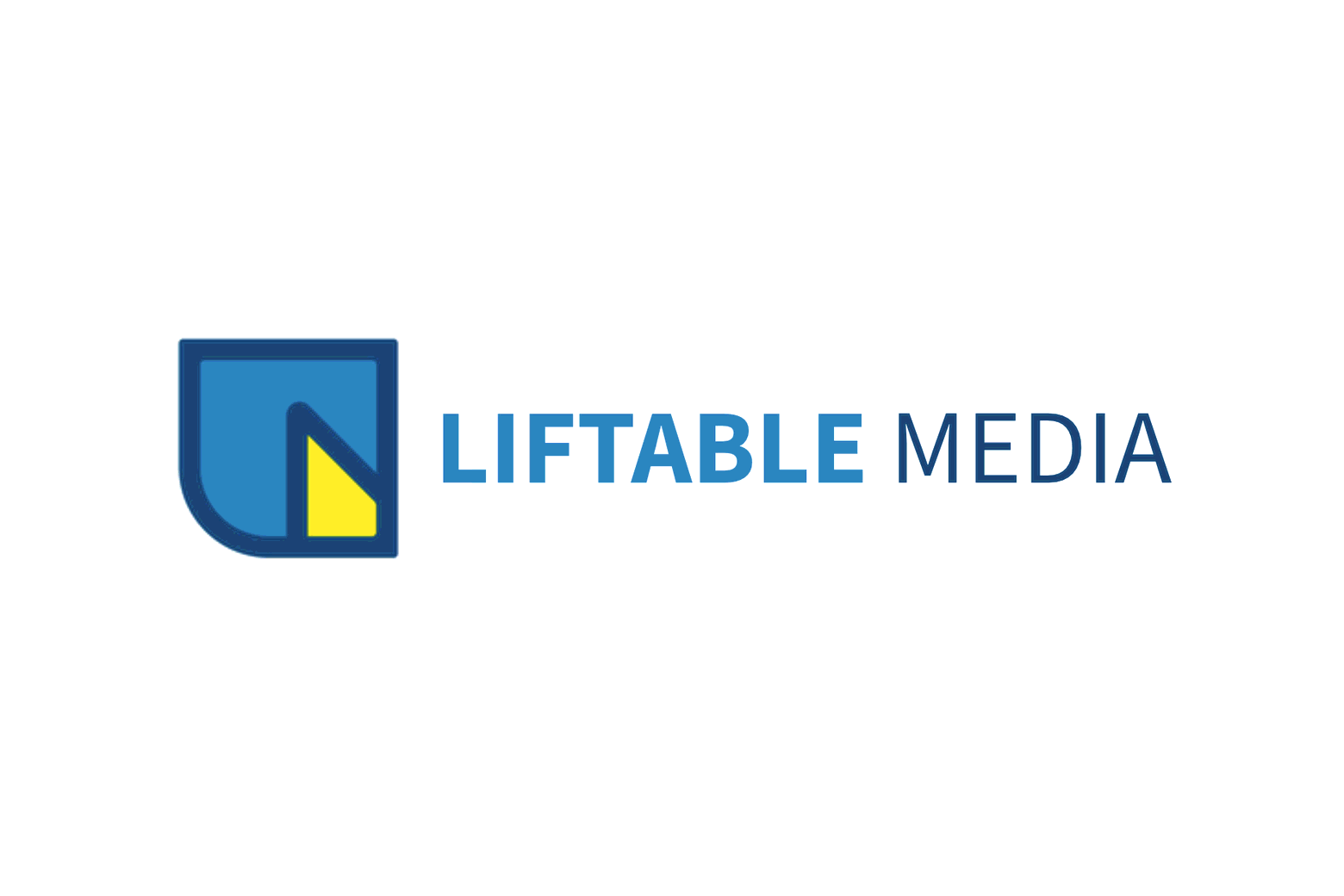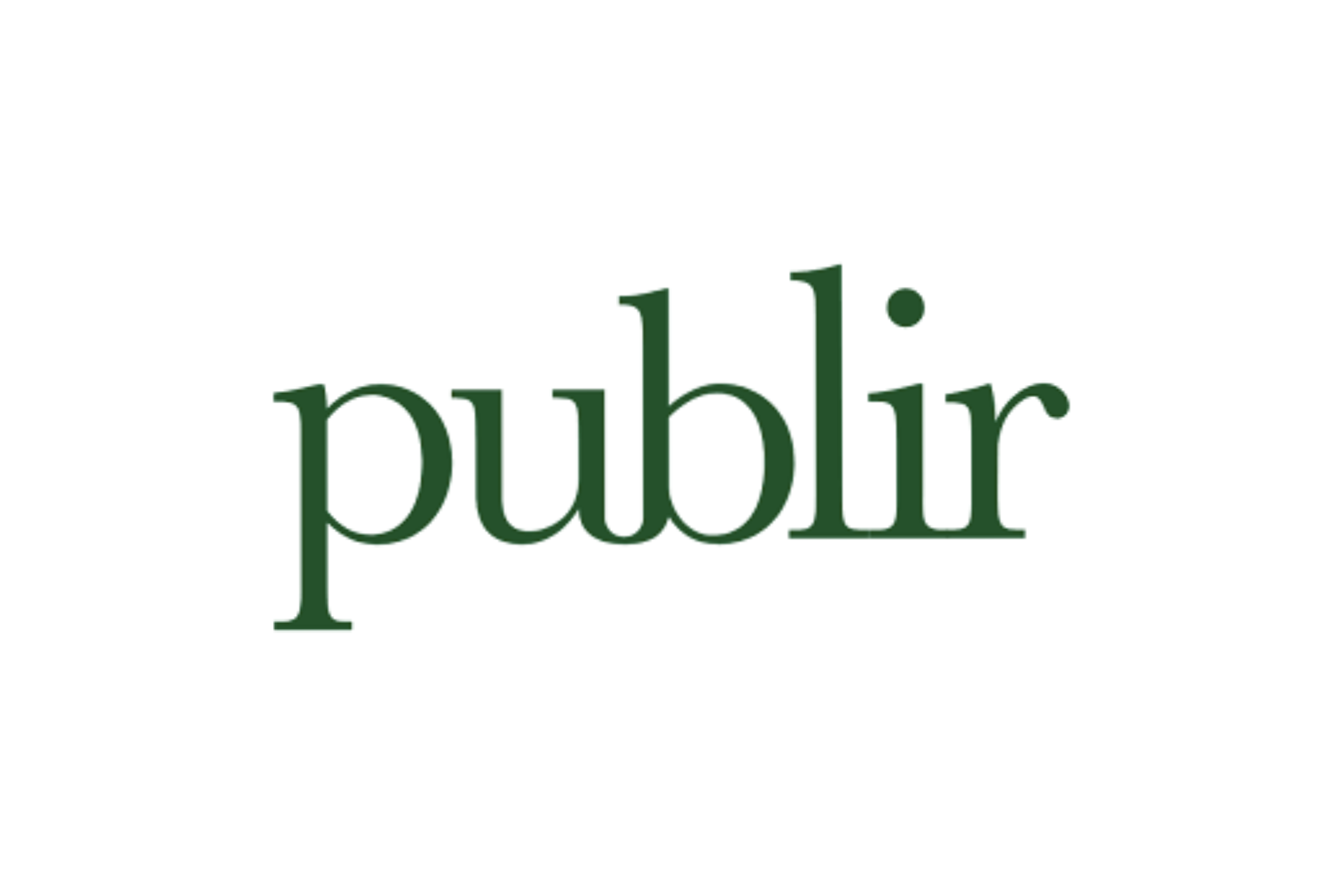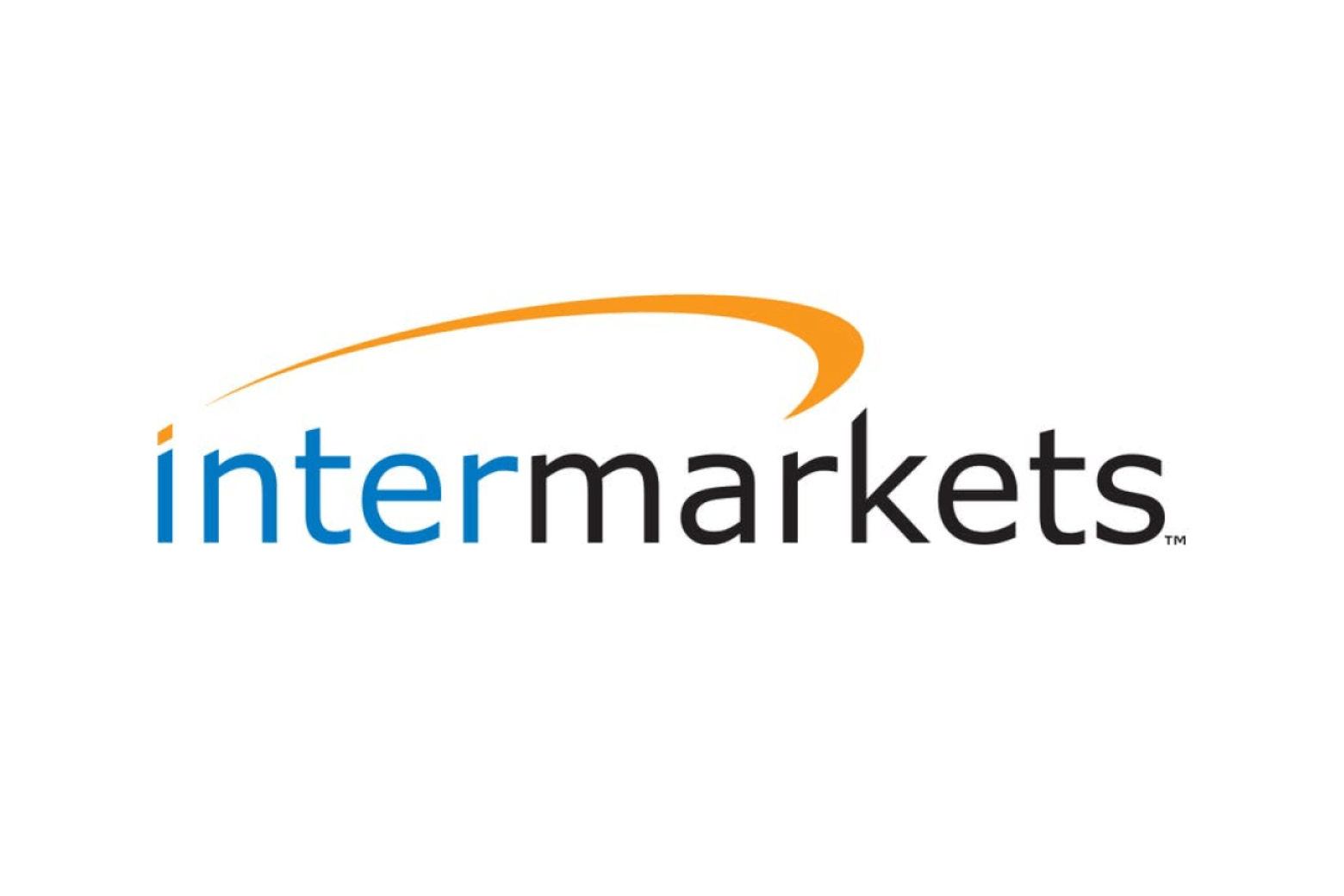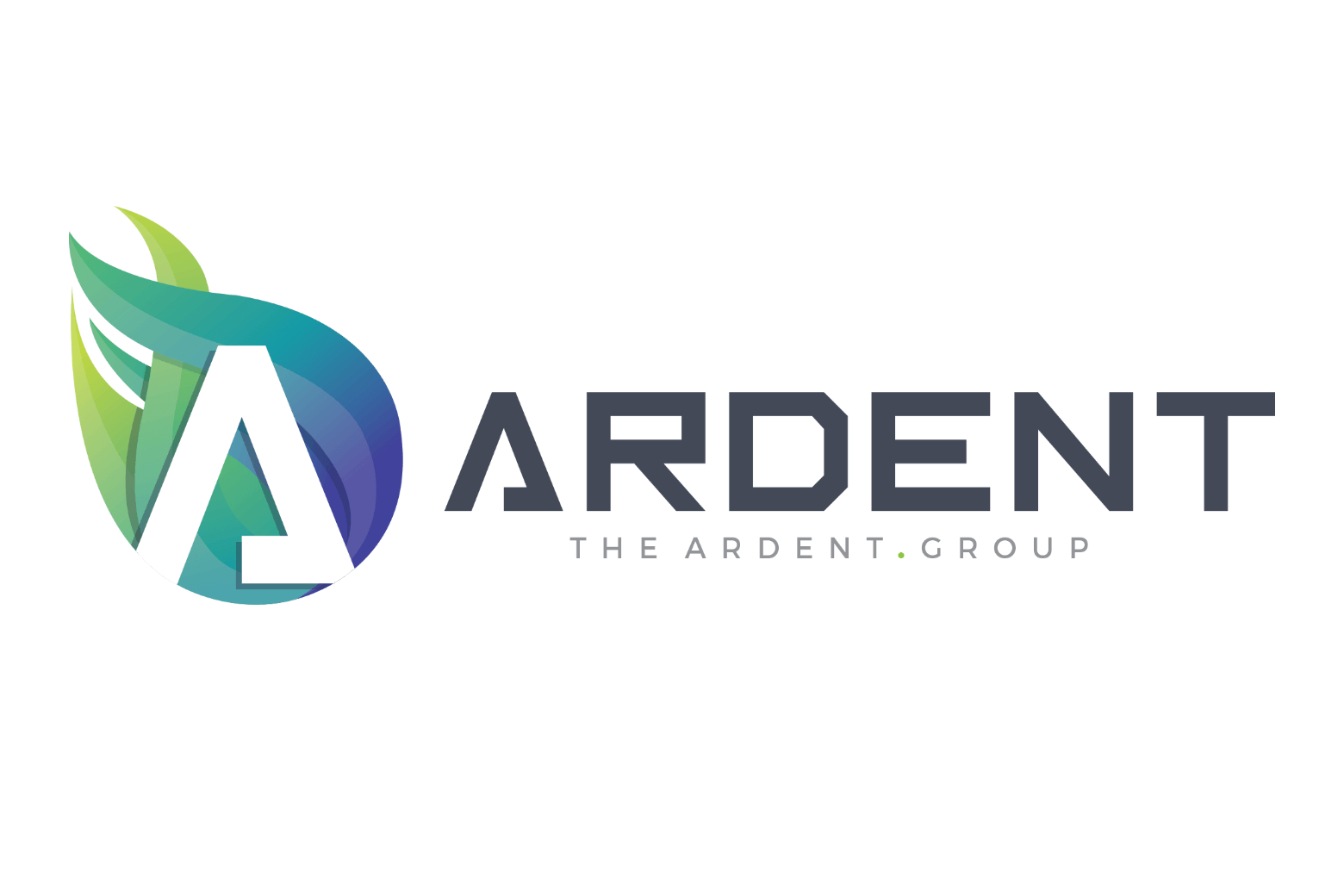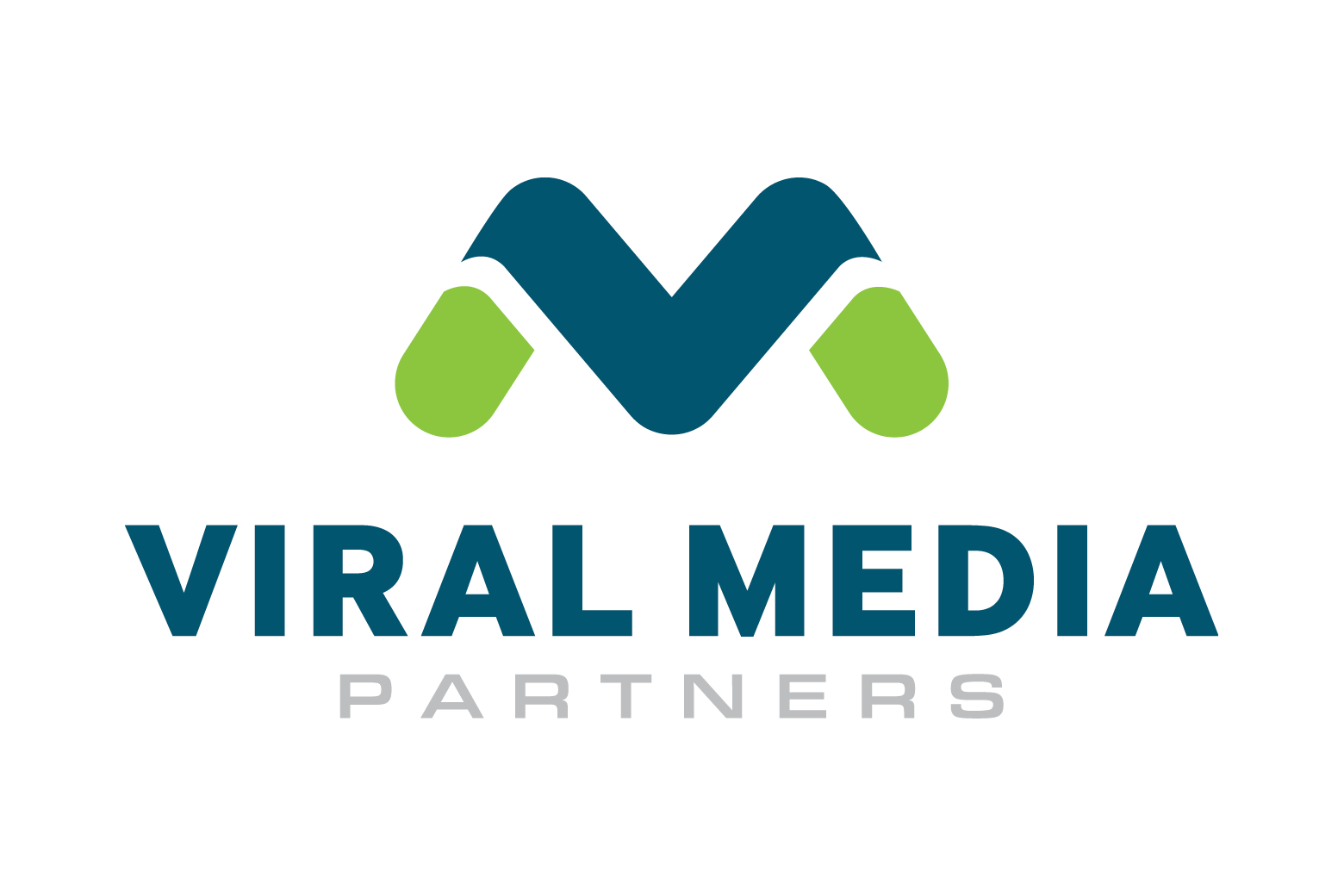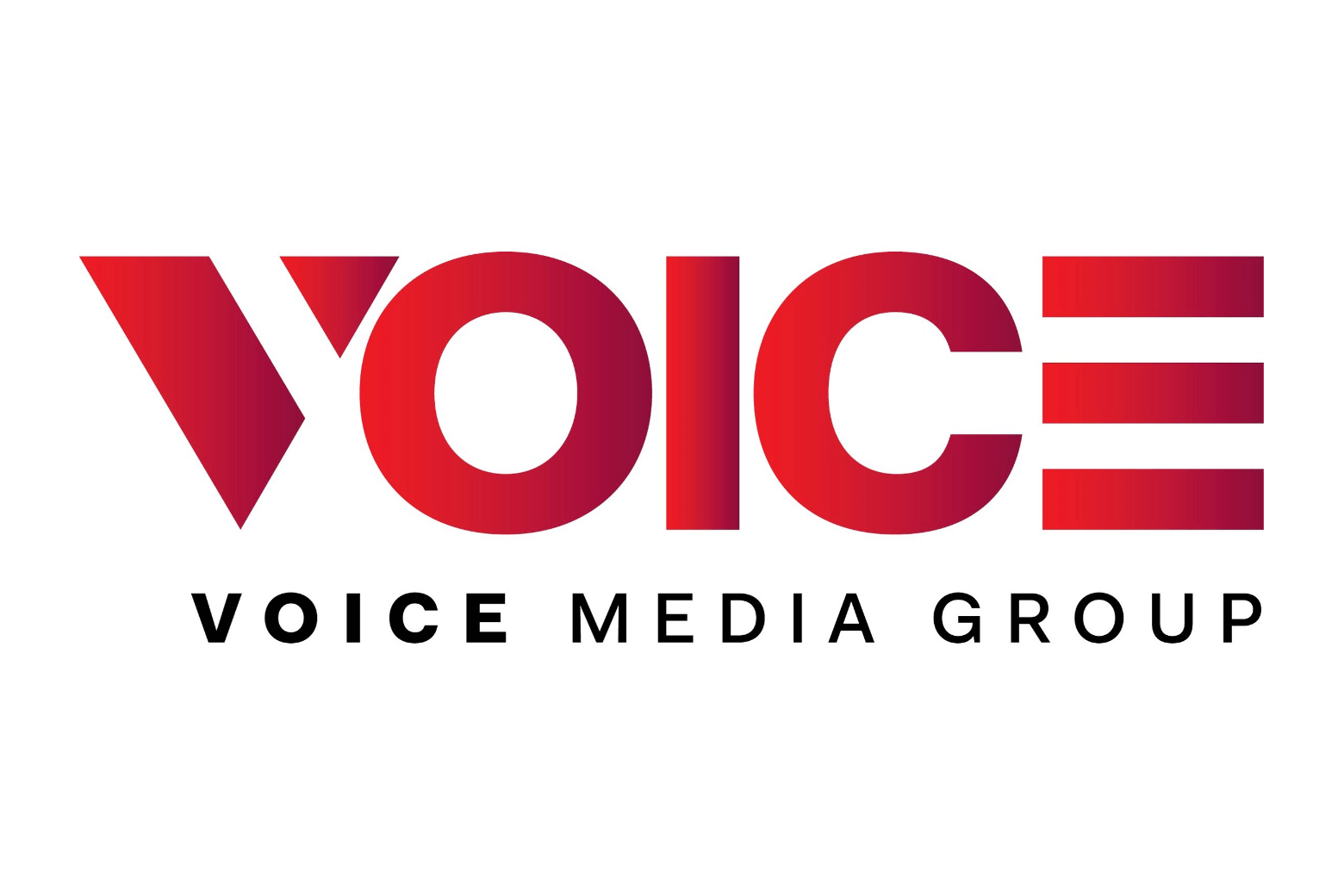 Worldwide

Publishers

trusted

Adcovery!
Leverage

new

revenue

streams

now!
Each week publishers optimize their sites with sustainable and targeted Adcovery advertising.
Compare

Anti-Adblock

solutions
Take

the

right

decision

depending

on

your

needs.
There are different opportunities you can take in the Adblocking industry. You will have to choose between preventing access to your content, giving a part of your revenues to Adblock, or choosing to be independent with a controlled and evolutive Adblock monetization.
Adcovery
+
40
%
ADBLOCKED REVENUE GROWTH
Measured with dynamic RPM
Adblock wall
+
5
%
ADBLOCKED REVENUE GROWTH
Intrusive Pop-Up messaging
60% Adblock users detected
Approximative Adblock figures
Featured
Topics.
Articles.
Tutorials.

Exclusively for you!
Each week we add new content to our blog to keep you up to date with the Adblocking industry news.